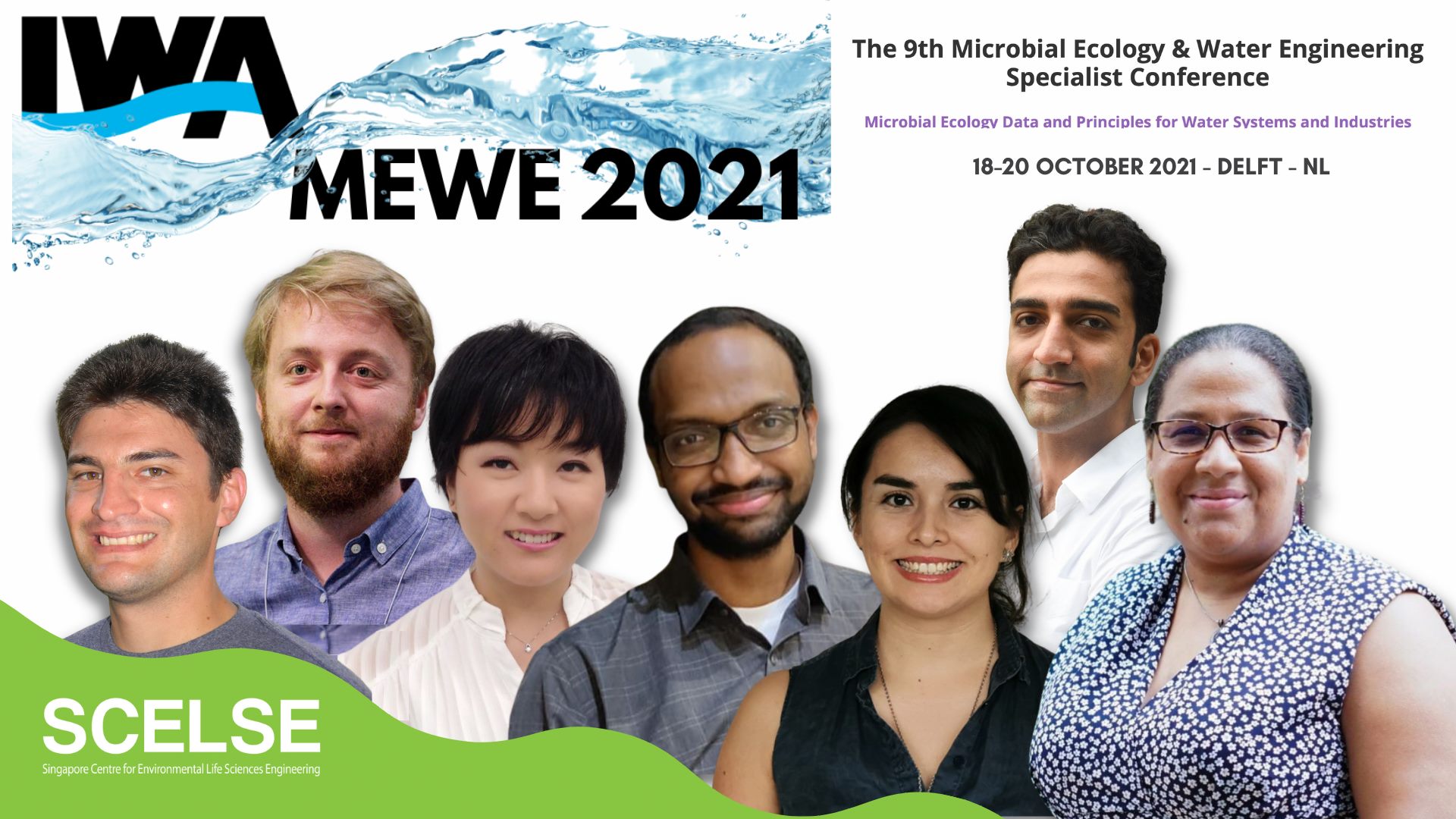 They include SCELSE senior research fellows Cheng Dan, Eze Santillán, research fellows Mats Leifels and Solange Elizabeth Astorga, A/Prof and PI Janelle Thompson and PhD students Soheil A. Neshat and Ramanujam Srinivasan Vethathiri.
These experts will present on topics like wastewater treatment and wastewater surveillance for diseases including #COVID19.
Tune in! The first talk starts tonight (7.45pm SGT)!