Integrative Analysis Unit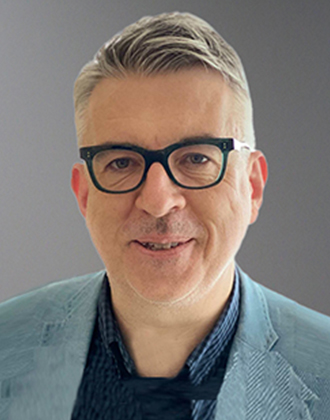 The concept is to provide a hub for the analysis and interpretation of complex datasets generated in SCELSE.

Senior Research Fellow
Head of Integrative Analysis Unit, SCELSE
The Integrative Analysis Unit (IAU) addresses the need to comprehend the complexity of downstream analysis of metagenome and metatranscriptome datasets, enabling greater data utilisation, and facilitating research output. It's members work extensively with SCELSE's researchers from all clusters to analysis and interpret large data sets arising from the centre's high throughput sequencing and metabolomics core facilities. Regular in-house workshops provide training on experimental design and analysis, equipping SCELSE staff and collaborators with increasingly flexible and sophisticated analysis tools.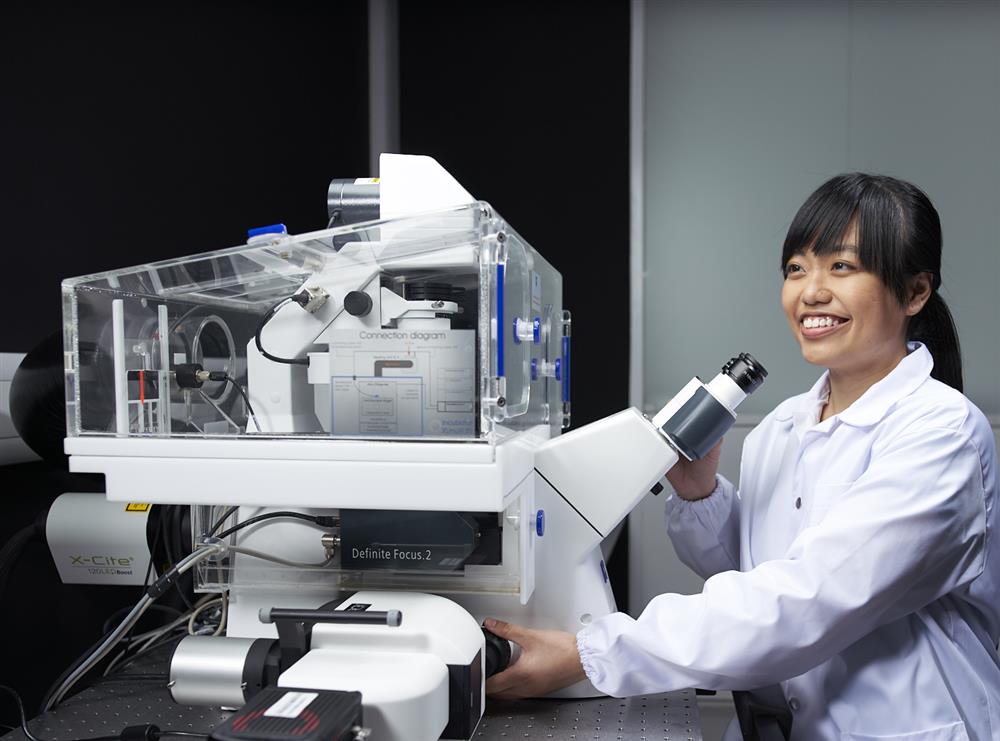 To support the IAU's remit, its members develop new computational methods and software for the analysis of metagenome, analyse and interpret complex microbial community data, develop methods for genome-independent community analysis, and develop and apply hybrid metagenome assembly procedures.
People In Integrative Analysis Unit
Publications Related To Integrative Analysis Unit
New Regarding Integrative Analysis Unit