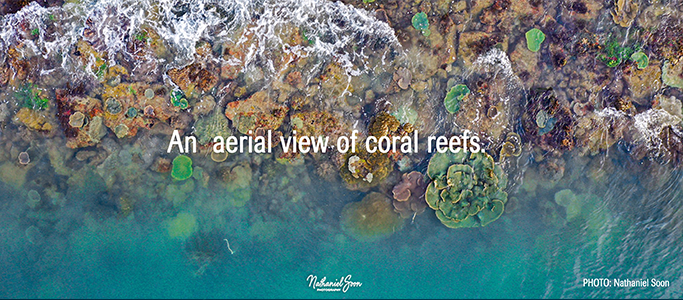 Marine science in Singapore is poised for greater impact – not just with climate change but with local solutions for global problems.
Singapore can now leverage the outcomes of the MSRDP to establish a new regional marine science research programme
– the $25 million Marine Climate Change Science programme. 
Symposium and book 
To celebrate the close of the MSRDP, a hybrid symposium dubbed 'Marine Science in Singapore' was held.
A book – "Advancing Marine Science in Singapore" – was also launched to commemorate the achievements of all involved in this programme.
The Straits Times reproduced the epilogue (see excerpt below) of the book as a commentary to underline the importance of marine sciences for Singapore.
The book also highlighted SCELSE PhD student Peggy Tang's work on examining the effects of macroalgae on the coral microbiome and coral-host responses in urbanised reef systems.
Peggy said: "It is gratifying to see my work and all who worked so hard over the last six years in marine science, in this book. The impact we generated has certainly paid off as we move to the next phase!"
Minister for National Development Desmond Lee was guest of honour at the symposium, which was held on 16-17 Sep at Sentosa.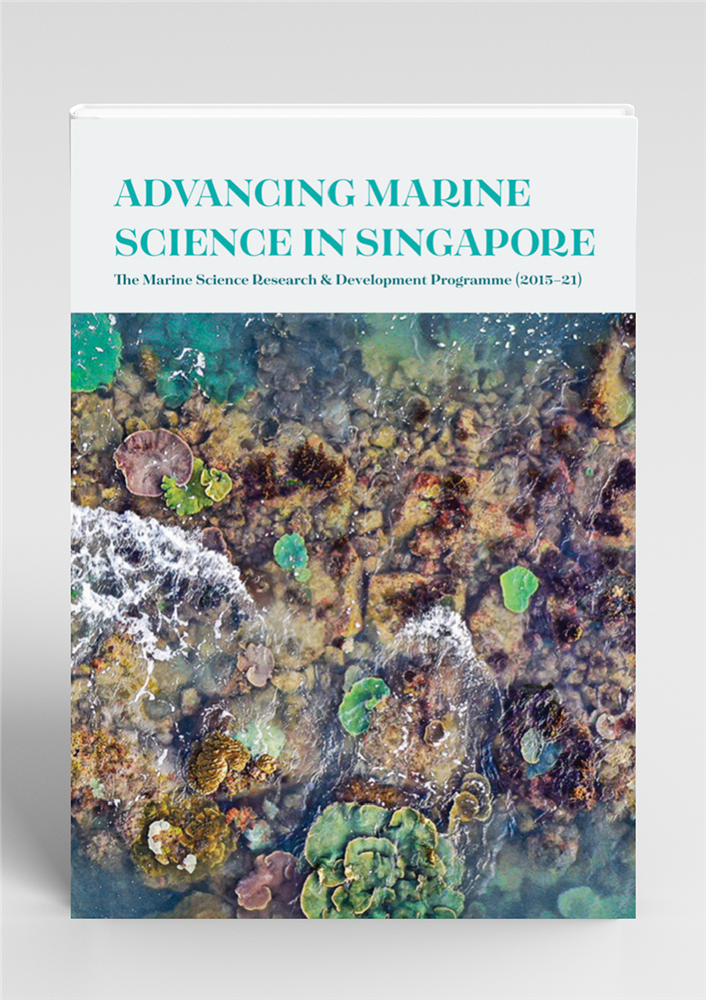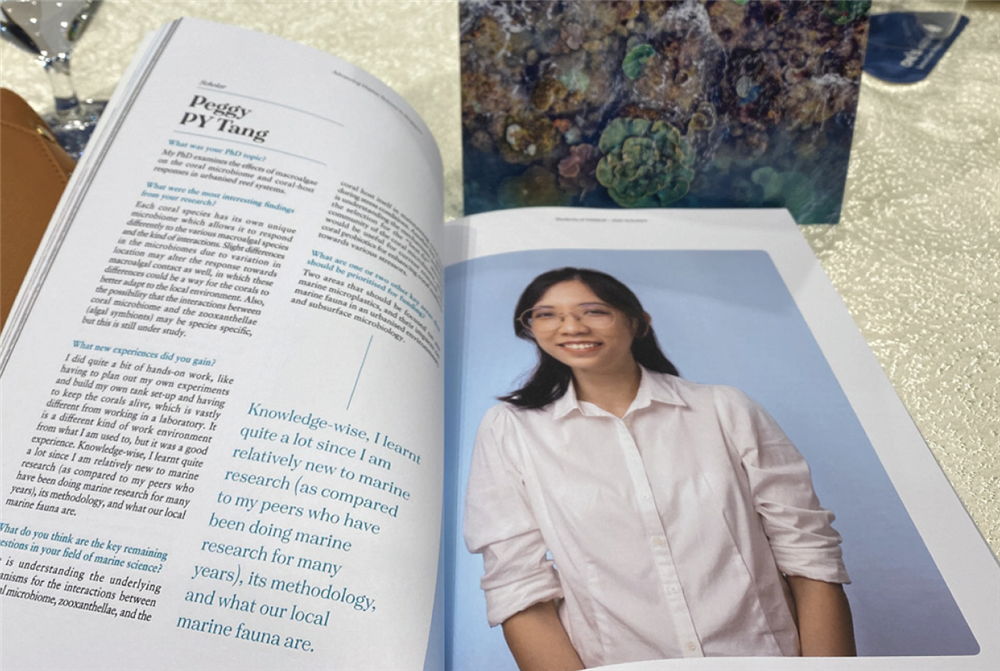 About MSRDP
The MSRDP was a six-year programme (2016-2021) that strengthened Singapore's marine research capabilities, conducting innovative and strategic research on the island's marine ecosystems. This was achieved through integrating R&D in tropical marine science among local institutes of higher learning, as well as actively engaging key government and industry partners. 
Epilogue
"Singapore is surrounded by blue.  The seas are treasure troves of biodiversity, wells of untapped resources, and also help to connect this island nation to South-east Asia and beyond. 
But fish – just like trash, invasive non-native species, microbes, nutrients and pollutants – do not recognise geopolitical borders. They mix and flow across these interconnected marine realms.
Marine issues cannot therefore be managed by one country. Even if the problems are external to ASEAN, the issues are magnified within South-east Asia, in politically sensitive areas such as the South China Sea.
Problems of pollution, marine traffic, invasive species, natural resources from timber to fisheries, conservation, sustainable trade in bioresources, international treaties on ballast water discharged by ships, genetic resources of the high seas and so on are transboundary in nature, and solutions require close collaboration and sharing of scientific data across countries.
As Singapore continues to increase engagement in shared regional resources, there is a need to accept shared responsibilities."
Read the book here to look back on six years of excellent and collaborative marine science research.
–    By SCELSE's Staffan Kjelleberg, 
–    NUS's Peter Ng and 
–    St John's Island Marine Lab's Serena Teo