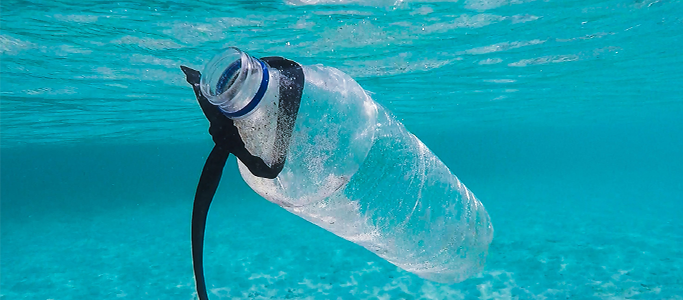 T
he visual cliche of fishing up a ratty boot from the waters is possibly a little outdated during this time of a global COVID-19 pandemic. Instead, face masks are increasingly being dredged up as part of marine litter.
But there is something even tougher to fish out from the waters and worse, it can barely be seen by even the keenest eyes of fishermen and those involved in clean-up efforts – microplastics. Microplastics are tiny plastic fragments smaller than 5mm in size, and are present even in the deepest oceans. They are damaging to marine life and ocean ecosystems, and their impact on human health is still being studied.
SCELSE's work on microplastics is featured in Channel News Asia's new timely report on the increasing marine pollution in our waters during these COVID-19 pandemic times. According to the report, the National Environment Agency is set to commission a year-long study on the state of microplastic pollution in Singapore and to track how these particles make their way into our waters. One on-going study featured in the report is SCELSE's A/Prof Federico Lauro's work in the region, that looks at how microbes may be used to break down the plastic debris.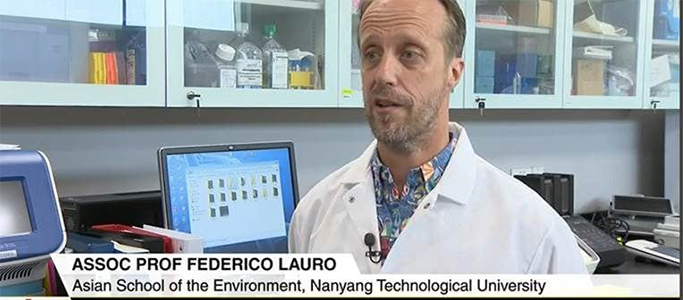 (PHOTO: Screenshot taken from CNA news clip)