Weighing in on Sentosa Cove's perplexing pink canal waters
Pantone has named the official colours for 2021 to be "Ultimate Gray" and a particular illuminating shade of yellow, but for the residents of Sentosa Cove, their year started off with neither of these colours. Instead, the canal waters turned a perplexing pink.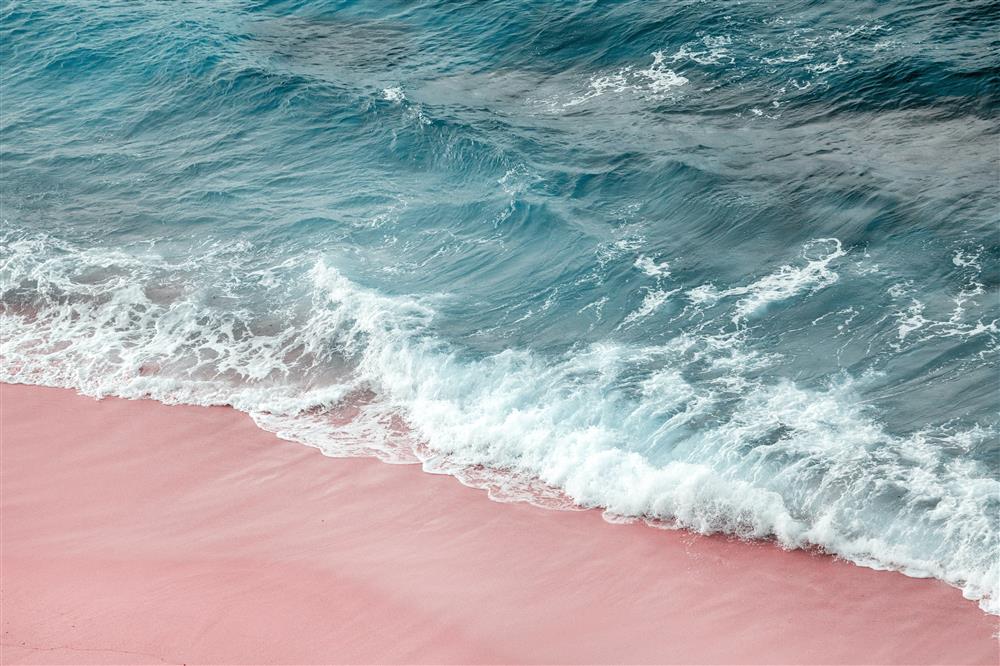 (PHOTO: Alex @brizmaker at Unsplash)
A TODAY news report roped in scientific experts, including SCELSE PIs A/Prof Rebecca Case and A/Prof Federico Lauro, for an explanation behind this pink phenomenon. While scientific opinion differs on the cause, A/Prof Case, whose work at SCELSE focuses on bacterial-algal interactions, attributes it to a possible disruption of water conditions and a resulting algae bloom. But this bloom of pink is not set to last. According to the report and A/Prof Lauro, an algae bloom clears up within a week or two after exhausting nutrients in the surrounding waters or after getting killed by viruses.