SCELSE's has built a research portfolio that incorporates broad research approaches into a highly integrated Research Centre of Excellence. This enhanced research base is reflected in the capacities developed by SCELSE in next generation sequencing, computational biology, advanced bioimaging, bioreactors, experimental biofilm systems and chemical biology. These capacities are further strengthened by collaborations with research universities, institutes, government agencies and industries, both in Singapore and abroad. SCELSE is built across and integrated within Singapore's two leading universities, NTU and NUS, thus providing access to existing research staff and capacities not available through either university alone.
Moreover, for the same reason, SCELSE's network expands into extensive interactions with institutions beyond the universities, namely PUB (Singapore's national water agency), National Environment Agency (NEA), A*STAR institutes, Temasek Lifesciences Laboratory and the Singapore Eye Research Institute (SERI), as well as two RCEs, Earth Observatory of Singapore (EOS) and Mechanobiology Institute (MBI). This considerable network provides the skills and technologies to generate the coherence required to achieve effective research outcomes, both fundamental and applied. SCELSE has augmented this substantial local skill set with a cohort of world-class researchers and investigators to provide additional disciplines and skills not previously available in Singapore. To take full advantage of the state-of-the-art technologies available at SCELSE and create an effective platform with obvious added value, the centre has promoted a framework of team collaboration and is continuously expanding its research interactions.
For partnership/collaborations, please contact: SCELSE-Enquiries@ntu.edu.sg

Singapore National Biofilm Consortium
The Singapore National Biofilm Consortium (SNBC), launched in February 2019, is one of the technology consortia funded by the National Research Foundation (NRF). SNBC is administered through NTUitive and SCELSE, a Research Centre of Excellence hosted by NTU in partnership with NUS.
The objective of SNBC is to fostering collaborations between institutional research and Industry, and enable technology translation in the area of biofilms and microbiomes. SNBC boasts a large number of companies, institutional and academic members.
Research Interests:
Food & Beverage, Water, Surface Technologies, Oil & Gas, Biomedical & Healthcare, Agri-&Aqua-Technologies, Biofilm & Microbiome Analytics

L'Oréal-SCELSE joint laboratory
L'Oréal Singapore comprises a Research & Innovation Centre for skin and hair science, foresight and open innovation. Singapore is also the site of the Asia Centre of Excellence for Microbiome knowledge studies. Leveraging on the rich scientific ecosystem within SCELSE, the joint lab with SCELSE (established in 2020) conducts upstream research within the scope of skin/scalp microbiome. Researchers in the joint lab will look into functional dissection of the microbiome and possible applications of microbes for cosmetics and dermatology. The partners have already jointly patented new technologies and this initiative will expand and strengthen their collaboration in the future.
Research Themes: 
Biofilm biology & Mechanisms, Host Microbiome (Holobiont) Interactions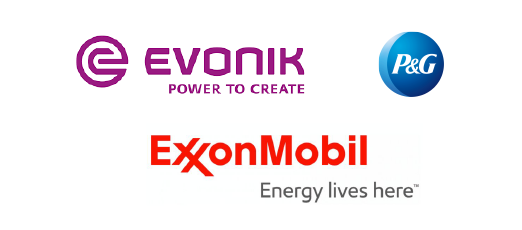 Industry Partners
Research Themes: Biofilm control on domestic and industrial surfaces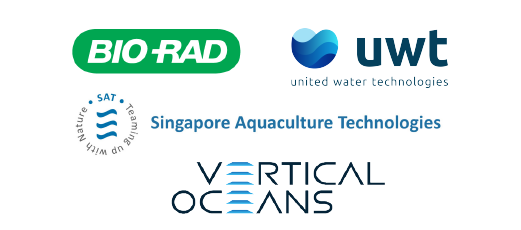 Industry Partners
Research Themes: Water quality monitoring

Industry Partners
Research Themes: Bioremediation and water treatment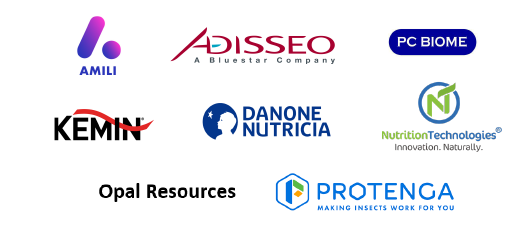 Industry Partners
Research Themes: Microbiome for human and animal health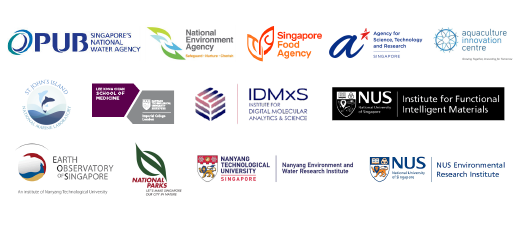 Agencies and other Research Partners