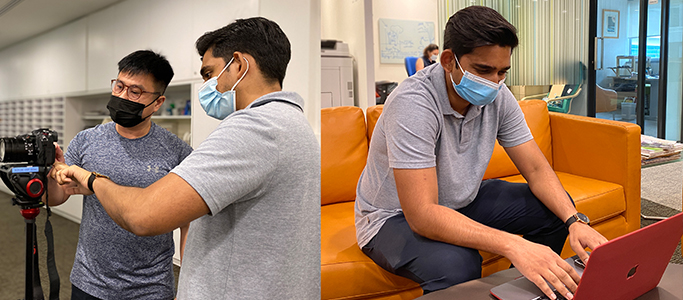 Imran (right) and Ivan Tan, senior executive, visual
communications, working to set up the camera for a shoot
SCELSE's supportive environment motivates fresh graduate to go above and beyond the job scope.
We get up close with this fresh NTU Mechanical Engineering graduate, who joined SCELSE as an IT operations executive under the SG United Traineeship (UT) programme, and also helped the Science Comms team with various projects, from September 2021 to March 2022
1) How did you come across this position and what motivated you to apply?
I started searching for jobs online and came across the role of an IT operations executive at NTU, under the SGUT programme. The programme caters for fresh graduates to help them develop industry-relevant skills & experience. I decided it would be interesting to pick up skills in IT, which is an in-demand industry at the moment, so here I am.
2) How has your SGUT experience at SCELSE been? Any surprises?
Working in SCELSE has been a fruitful experience. Everyone is warm and approachable. I feel the enthusiasm and energy every day when I come to the office. Looking at everyone giving their best in the workplace keeps me motivated as well.
My IT colleagues Zaweeth and Chee Sern have been amazing. They have been guiding me since the start and have taught me a wide range of skills that I can apply. I am also grateful to have been able to contribute to the Science Comms team's photo and video shoot activities. I supported the team for projects such as taking head shots for the new website, shooting a 'how to get to SCELSE' video, and setting up the camera for video interviews with professors and researchers.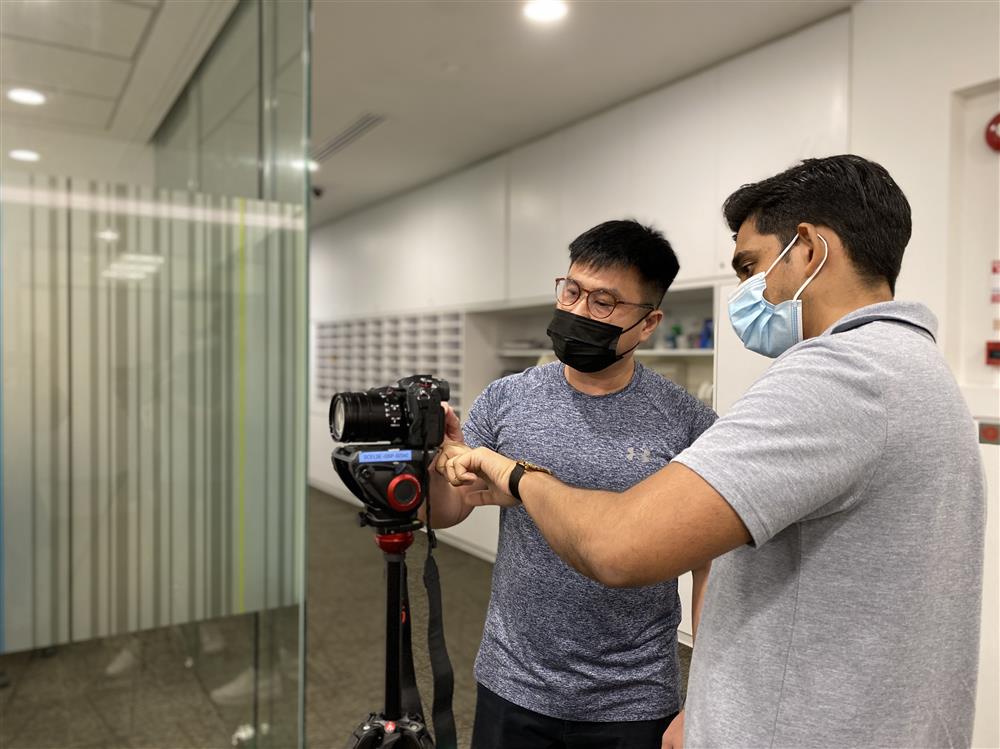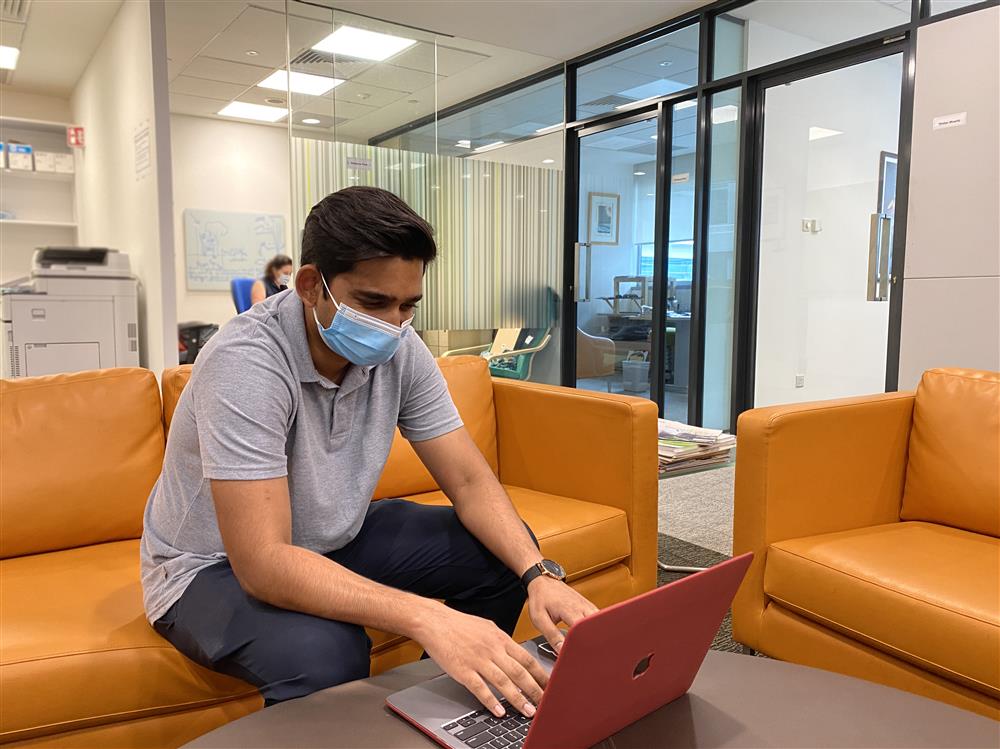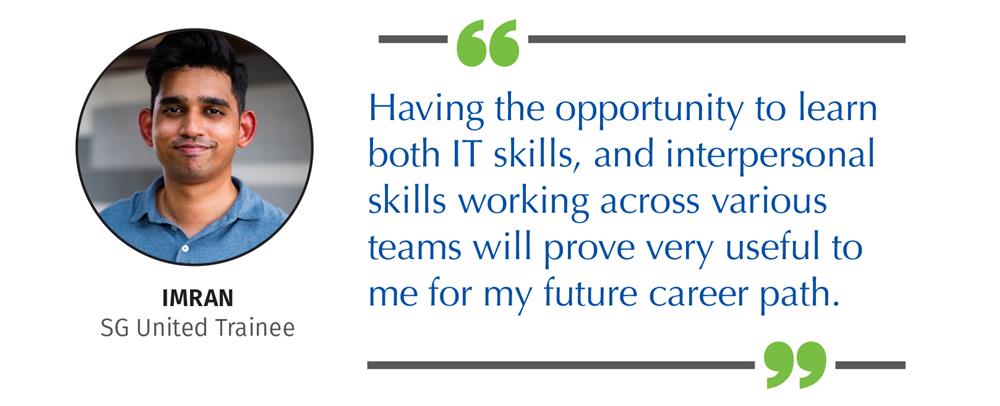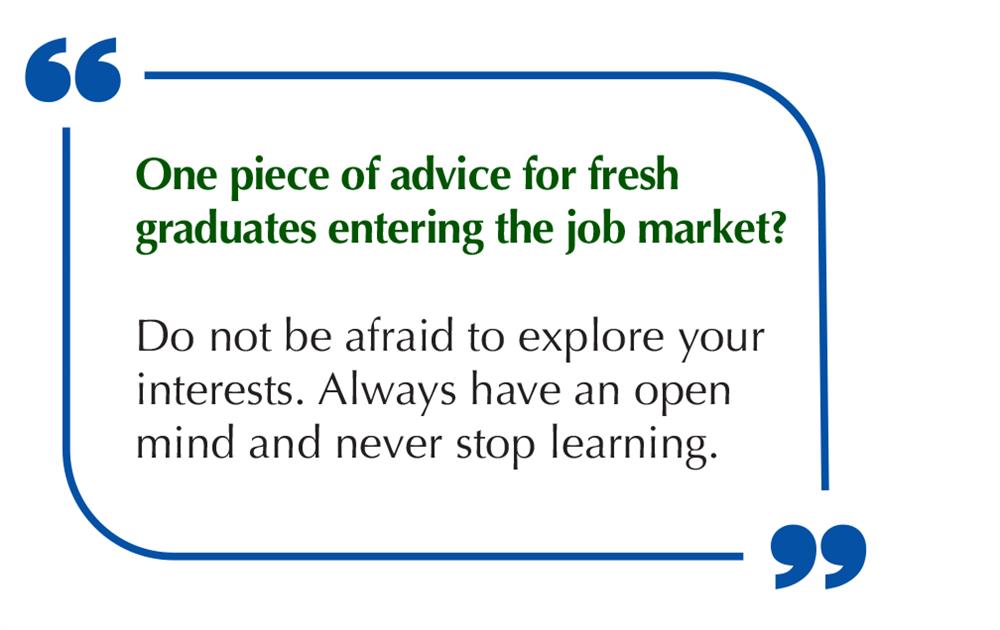 3) What is the most memorable experience from your traineeship?
One of the most memorable experiences was when I entered SCELSE for the first time. Although I have walked past SCELSE several times during my undergraduate days, I never paid much attention to it. After entering, I was surprised to see how warm and vibrant the office is.
4) What's next for you?
Looking at the researchers' and engineers' work has sparked my curiosity in the field of science and technology. I will be moving forward by pursuing a career path in the field of engineering, while continuing to work on video projects through my company Sereno Media.